The Register's Research Library: In-depth reports on technology & how it relates to you and your business. Hardware, software, infrastructure, applications and approaches that give you the edge.
Explore
Pick a topic to learn more …
Newest Papers
The latest research …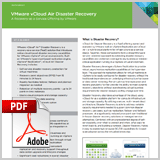 – A Recovery-as-a-Service offering
VMware vCloud Air Disaster Recovery is a recovery-as-a-service (RaaS) solution that introduces native cloud-based disaster recovery capabilities.
September 2015
More about: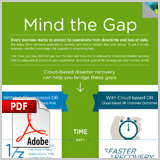 Recover critical applications in the cloud and provide the protection and resiliency your organization needs with vCloud Air Disaster Recovery
September 2015
More about: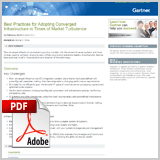 – Implementation and evaluation
Infrastructure and operations leaders should employ Gartner best practices to aid in the evaluation and adoption of the technology
September 2015
More about: