The Register's Research Library: In-depth reports on technology & how it relates to you and your business. Hardware, software, infrastructure, applications and approaches that give you the edge.
Explore
Pick a topic to learn more …
Newest Papers
The latest research …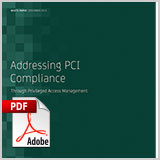 – Through privileged access management
Organisations handling transactions involving credit or debit cards are facing increasing pressure to meet regulatory compliance mandates.
August 2016
More about: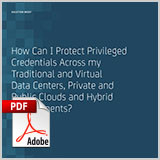 – Protect private and public clouds and hybrid environments
Further complicating matters is the multitude of privileged credentials hard-coded into applications.
August 2016
More about: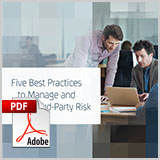 – Defend against privileged user risks
Data security risk caused by third parties is a pervasive problem.
August 2016
More about: