The Register's Research Library: In-depth reports on technology & how it relates to you and your business. Hardware, software, infrastructure, applications and approaches that give you the edge.
Explore
Pick a topic to learn more …
Newest Papers
The latest research …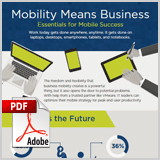 – Essentials for mobile success
Work today gets done anywhere, anytime. It gets done on laptops, desktops, smartphones, tablets, and notebooks.
July 2015
More about: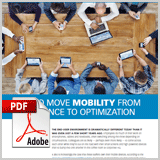 The freedom and flexibility that business mobility can create for users is a powerful thing. Intelligent use of mobile applications and devices has many positive implications for the enterprise.
July 2015
More about: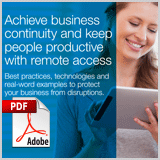 – Protect your business from disruptions
Best practices, technologies and real-word examples to protect your business from disruptions.
July 2015
More about: