The Register's Research Library: In-depth reports on technology & how it relates to you and your business. Hardware, software, infrastructure, applications and approaches that give you the edge.
Explore
Pick a topic to learn more …
Newest Papers
The latest research …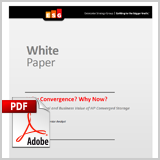 This ESG research discusses the technical and business value of HP converged storage it terms of its efficiency and agility.
December 2013
More about: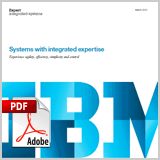 – Experience agility, efficiency, simplicity and control
IBM expertise in delivering solutions - complex solutions throughout infrastructure, middleware and applications - has helped the planet become smarter.
December 2013
More about: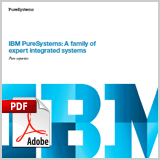 IT must move beyond the deployment, management and support of individual components and toward comprehensive, integrated systems with cloud-ready architectures.
December 2013
More about: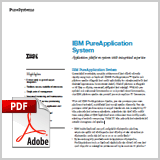 With the IBM PureApplication System, you can provision your own patterns of software, middleware and virtual system resources.
December 2013
More about:
Log in / Register
in order to download ...

Sign up for an account.
Most Popular
interesting to people like you …