The Register's Research Library: In-depth reports on technology & how it relates to you and your business. Hardware, software, infrastructure, applications and approaches that give you the edge.
Explore
Pick a topic to learn more …
Newest Papers
The latest research …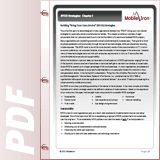 This is the first part in a series designed to help organizations develop their BYOD strategies for personally-owned smartphones and tablets.
May 2013
More about: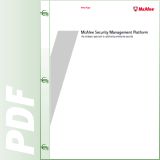 – The strategic approach to optimizing enterprise security
Look at your security situation strategically and implement a solution that's all encompassing, and simply repels the attackers' efforts en masse.
May 2013
More about: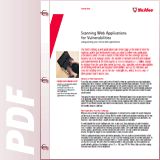 – Safeguarding your critical web applications
When you rely on the web for business-critical applications, it's essential that you consider the security implications just like you do for your other critical IT systems.
May 2013
More about: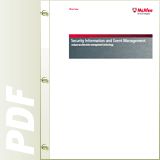 – Unique McAfee data management technology
McAfee EDB is the only data management system specifically designed from the ground up to satisfy the unique requirements of the SIEM/logging market.
May 2013
More about:
Login / Register
in order to download ...

Sign up for an account.
Most Popular
interesting to people like you …