The Register's Research Library: In-depth reports on technology & how it relates to you and your business. Hardware, software, infrastructure, applications and approaches that give you the edge.
Explore
Pick a topic to learn more …
Newest Papers
The latest research …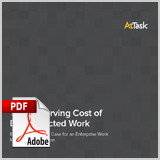 – Enterprise Work Management Solution
Learn why staying with the status quo or implementing a partial Enterprise Work Management solution is not only ineffective, but expensive as well.
August 2014
More about: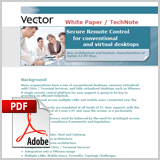 – Key architecture and feature characteristics of Series 12 PC-Duo
Balancing user privacy and privileged access, in accordance with compliance frameworks and legislation. Evaluating any potential remote control choice.
August 2014
More about: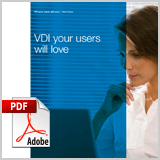 – Meeting the needs of both your organization and your workforce
It's not enough to virtualize your desktops if your organization remains unable to empower people with full productivity in any scenario.
August 2014
More about: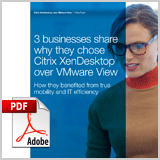 – How they benefited from true mobility and IT efficiency
Delivering Windows apps and desktops as secure mobile services from a cloud-ready platform while simplifying management, reducing costs and enhancing security.
August 2014
More about:
Log in / Register
in order to download ...

Sign up for an account.
Most Popular
interesting to people like you …