The Register's Research Library: In-depth reports on technology & how it relates to you and your business. Hardware, software, infrastructure, applications and approaches that give you the edge.
Explore
Pick a topic to learn more …
Newest Papers
The latest research …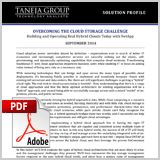 – Building and operating real hybrid clouds today
Examining the types of hybrid cloud architectures that are most likely to arise, and the management challenges they present.
February 2015
More about: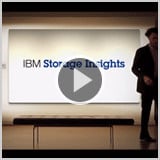 – IBM Service Management video
Preview IBM Storage Insights to be released in 2015: a new Software as a Service offering that combines IBM's expertise in data management, analytics and cloud.
February 2015
More about: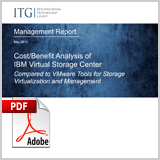 – Compared to VMware Tools for storage virtualization and management
IBM customers enjoy greater success at optimising storage, reporting a lower TCO.
February 2015
More about: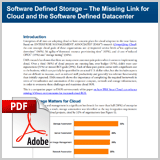 Insights on why storage matters for cloud and what's the advantages of storage virtualisation for cloud.
February 2015
More about: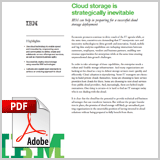 – Preparing for a successful cloud storage deployment
Cloud computing can deliver storage services more effectively while saving time and cost, if an organisation first establishes an efficient data storage infrastructure.
February 2015
More about: