The Register's Research Library: In-depth reports on technology & how it relates to you and your business. Hardware, software, infrastructure, applications and approaches that give you the edge.
Explore
Pick a topic to learn more …
Newest Papers
The latest research …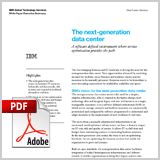 IBM's vision for the next-generation data center, its potential to be truly revolutionary and the prescribed pathway for getting there.
November 2015
More about: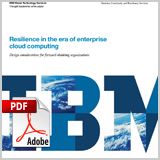 – Design considerations for forward-thinking organisations
Learn the resiliency challenges facing organizations and recommended techniques for building resilience in the era of enterprise cloud computing.
November 2015
More about: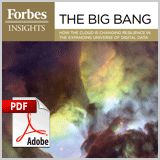 Find out how IBM can help you better address today's complex threat landscape and speed recovery from unplanned outages.
November 2015
More about: