The Register's Research Library: In-depth reports on technology & how it relates to you and your business. Hardware, software, infrastructure, applications and approaches that give you the edge.
Explore
Pick a topic to learn more …
Newest Papers
The latest research …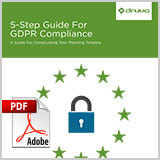 – A guide for constructing your planning timeline
Use this 5-point plan to prepare your own systems to meet the new needs of these data protection regulations before 2018.
June 2016
More about: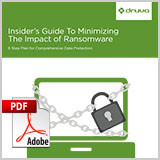 – 6 step plan for comprehensive data protection
This IT guide provides actionable steps to reduce the impact of ransomware or other malware attacks.
June 2016
More about: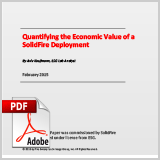 – Quantifying the Economic Value of a SolidFire Deployment
Supporting the latest business-critical applications without the freedom to spend more, means spending more wisely.
June 2016
More about: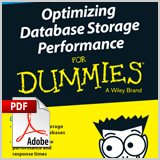 Examining the market trends that are driving the ever demanding business requirement for better database performance.
June 2016
More about: