Channel
14 papers available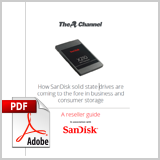 A guide inside SSD technology and the business benefits.
October 2013
More about: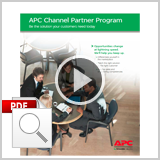 – tools to differentiate yourself from the pack
Six critical success factors for the foundation to building best-in-class partnerships in the Channel.
September 2013
More about: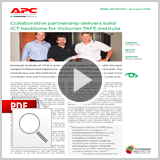 – solid ICT backbone for Victorian TAFE institute
How APC transformed TAFE's physical infrastructure and network supporting their systems to be robust and reliable.
September 2013
More about: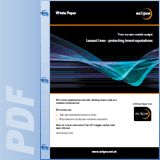 – High availability and downtime
Why to chose a leased line solution: the risks of downtime versus the benefits of high availability.
April 2013
More about: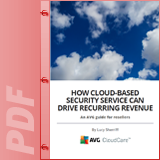 A guide to assist resellers in moving to a recurring revenue model.
April 2013
More about: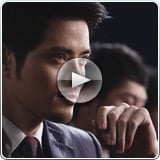 – How can corporate IT learn from managed service providers?
Regcast:Making delivery of IT as a service work for your business.
April 2012
More about: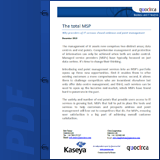 – Why providers of IT services should embrace end point management
Fundamentals of good end point management for ensuring IT availability, data security and business continuity.
February 2012
More about: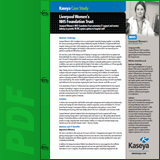 Liverpool Women's NHS Foundation Trust automates IT support and service delivery to provide 99.9% system uptime to hospital staff.
February 2012
More about: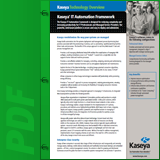 Features and benefits to Kaseya's technology.
February 2012
More about: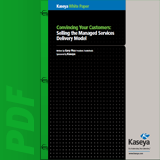 – a proactive, preventative approach to IT service
Best practices that managed service providers (MSPs) can follow to sell their customers on a better way of delivering IT services.
February 2012
More about: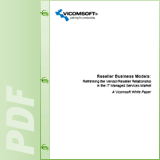 – Rethinking the Vendor/Reseller Relationship in the IT Managed Services Market
This whitepaper attempts to put into perspective three different business models that define the vendor/reseller relationship
October 2008
More about: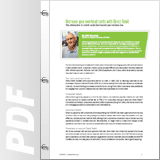 – The alternative to credit cards that boosts your bottom line
Direct Debit is emerging as a preferred alternative to credit and debit cards. Find out about consumer and merchant trends in this growing market.
June 2008
More about:
Explore
Pick a topic to learn more …
Log in / Register
in order to download ...

Sign up for an account.
Most Popular
interesting to people like you …