Tech Panel
50 papers available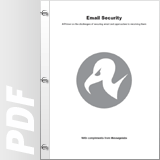 – A primer on the challenges of securing email and approaches to resolving them
This is one of a series of papers from The Register, produced by the analysts at Freeform Dynamics. Here we look at email security and provide a straightforward primer to …
November 2007
More about: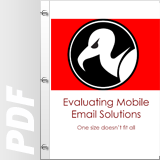 Practical advice for those investing for the first time or reviewing their current arrangements for mobile email.
October 2007
More about: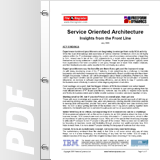 – SOA: Insights from the Front Line
SOA has a lot to live up to. In this report we consider the feedback gathered from IT and business professionals working in mainstream businesses.
July 2006
More about:
Explore
Pick a topic to learn more …
Log in / Register
in order to download ...

Sign up for an account.
Most Popular
interesting to people like you …